Umbrella – City guides
Umbrella is a brand that I'm incredibly proud to be affiliated with. Editor Anthony Teasdale and Creative Director Matthew Reynolds have an infectious enthusiasm for the built environments we inhabit, and their magazine is a true feast for those who share a collective passion for good design, culture, and all the nice things in between. The brand is an understated authority on modern urban culture without being pretentious or up its own arse. Features on brutalist architecture sit seamlessly alongside odes to Wetherspoon's and pages of perfectly curated fashion. I'm a big fan. I've been writing city guides for Umbrella since 2011 now, selling some of the word's greatest (and most underrated) places to people who want to go on adventures, not holidays. In my mind, this isn't travel writing, it's getting to know what makes a city tick.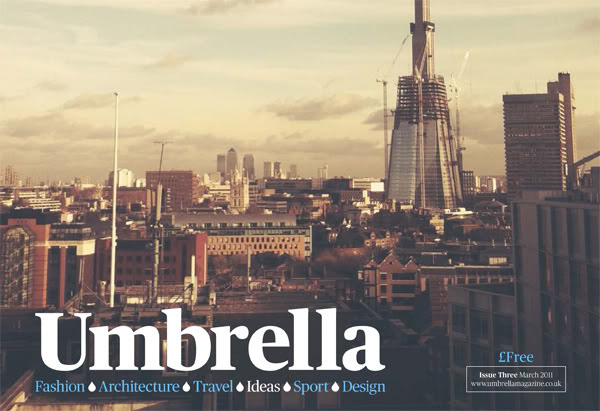 From Oslo to Croydon, Ghent to Tampere, you can read some my city guides by checking out Umbrella's archive
here
. Be sure to check out the other great content too.